Our Philosophy
Heritage
It is with great pride that we manufacture a true European luxury linen collection lavished in culture, tradition, pride and centuries of craftsmanship. Designed to be relaxed in nature and truly easy care, our entire range is grown, spun, dyed, woven and sewn in Europe. Our approach to our linen bedding and household linen is simple, it should always look beautiful with minimal care. 
Our luxury linen is designed for easy living. It is naturally softened making it wonderful on the skin and highly absorbent. With each wash, our linen becomes more desirable and softer offering a unique sleeping experience along with wonderfully tactile products for around the home.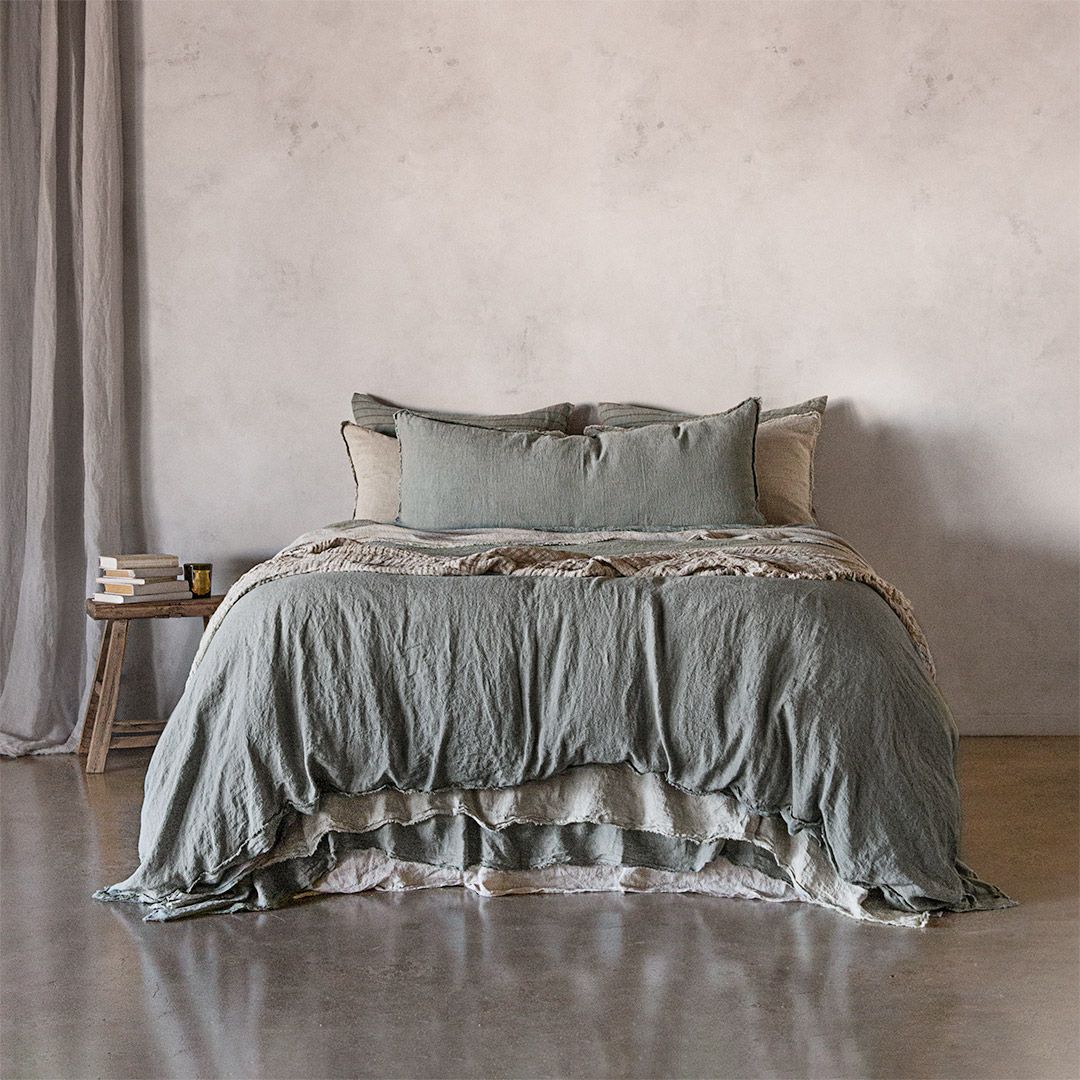 Our Vision
Origin and Integrity
Our vision is to stay true to our philosophy. We describe our products as they are made. We want our customers to buy our quality and we strive to produce products with integrity.